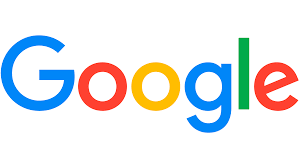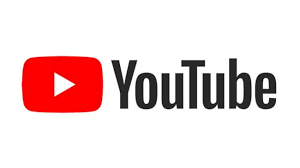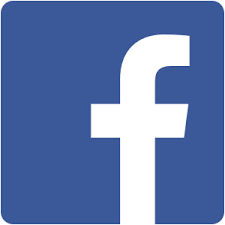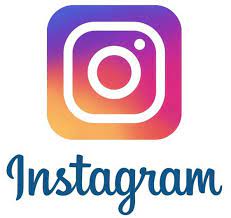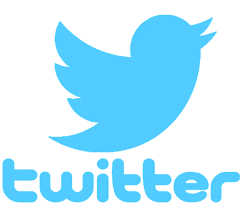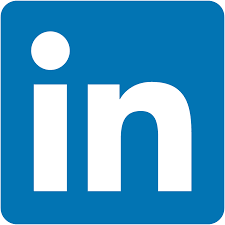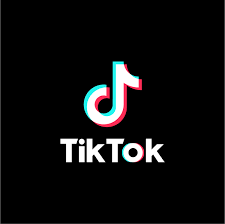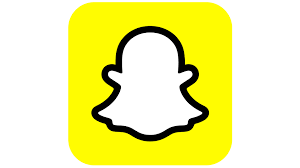 Loewe Digital is based in Beirut, Lebanon. We are highly skilled and our plans are very affordable.
Loewe Digital's Team has over 10 years of expertise in Digital Marketing.
Our Team members have complimentary skills that cover all areas of Digital Marketing, including Google Advertising, SEO, Social Media Advertising, Graphic Design, and Animation.
Loewe Digital takes your Online Presence to the next level. From designing the right Digital Strategy for your Business, to Implementation, Monitoring, Reporting and Daily Optimization.
We believe in Numbers (KPIs) and we are experts at pulling the right and crucial insights from all the clutter of data that is made available nowadays on all platforms.
We then simplify the critical data and we act on it: we feed it into a new cycle of Strategy | Design –> Implementation –> Optimization.
This continuous refinement ensures that your Online Presence is ever-growing and that your Return on Ad Spend (ROAS) is maximized over time.
Are you intimidated by all the available online platforms to advertise on? Loewe Digital finds the right channel mix for your brand based on your industry, your business objectives and your target audience.
Being present on all platforms is often not optimal, the key to success is to be present on the right platforms and use the right ad formats. The right combination is unique for each brand.
Google Ads

SEM Search Engine Marketing

Text Ads on Google Search.

GDN Google Display Network

Image Banners on 2 million websites and apps.

Local Campaign

Feature your business locations and lead users to call or visit your store.

Shopping Ads

Appear at the top of Google Search Results. The ads contain information about the product such as color, size, price, the seller, and a picture of the product.

UAC Universal App Campaign

Run Ads to encourage people to install your App.
Youtube Ads

Skippable in-stream ads

Play before, during, or after other videos. After 5 seconds, the viewer has an option to skip the ad.

Non-skippable in-stream ads

15 seconds (or shorter) and play before, during, or after other videos. Viewers don't have the option to skip the ad.

In-feed video ads

Thumbnail image from your video with some text that invite people to click to watch the video.

Bumper ads

6 seconds (or shorter) and play before, during, or after another video. Viewers don't have the option to skip the ad.

Outstream ads

Outstream ads begin playing with the sound off. Viewers can tap the ad to unmute the video.

Masthead ads

Autoplays without the sound for up to 30 seconds at the top of the YouTube Home feed.
Facebook | Instagram Ads

Brand Awareness

Introduce your brand to a new audience.

Reach

Expose your ad to as many people in your audience as possible.

Traffic

Drive traffic to a specific web page, app, or Facebook Messenger conversation.

Engagement

Reach a wide audience to increase the number of post engagements or Page follows, increase attendance at your event, or encourage people to claim a special offer.

App Installs

Get people to install your app.

Video Views

Get more people to watch your videos.

Lead Generation

Get new prospects into your sales funnel.

Messages

Encourage people to contact your business using Facebook Messenger.

Conversions

Get people to take a specific action on your website (like subscribe to your list or buy your product), with your app, or in Facebook Messenger.

Catalog Sales

Connect your Facebook ads to your product catalog to show people ads for the products they are most likely to want to buy.

Store Traffic

Drive nearby customers to brick-and-mortar stores.
Twitter Ads

Promoted Ads

Image Ads, Video Ads, Carousel Ads, Moment Ads, Text Ads.

Follower Ads

Build awareness and attract new followers.

Twitter Amplify

Align your ads with premium video content from the most relevant publishers.

Twitter Takeover

The most mass-reach placements that drive results by taking over the Timeline and Explore tabs.

Twitter Live

Broadcast your biggest moments to the world and allow audiences to join in real-time.
LinkedIn Ads

Single Image Ads

Native image ads in the LinkedIn Feed.

Video Ads

Native video ads in the LinkedIn Feed.

Carousel Ads

Interactive story that inspires professionals to take action.

Event Ads

Amplify your LinkedIn Event to maximize attendance.

Conversation Ads

Engage your prospects in LinkedIn Messaging.

Message Ads

Send direct messages to your prospects.

Lead Gen Ads

Collect quality leads from your ads on LinkedIn with seamless pre-filled forms.

Text Ads

Drive new customers to your business on a budget that works for you.

Spotlight Ads

Showcase your product, service, event, and more to increase traffic to your website or landing page.

Follower Ads

Promote your LinkedIn Page to seamlessly acquire followers.
TikTok Ads

In-Feed Ads

Appear as the user is scrolling through their For You Page (FYP).

TopView Ads

60 seconds long video that appears immediately after the user opens the TikTok app.

Brand Takeover Ads

Full-screen ads that appear on the FYP immediately after a user opens the app.

Branded Hashtag Challenge Ads

Sponsored hashtag challenges that are featured at the top of TikTok's Discover Page.

Branded Effects

Create sharable stickers, filters and special effects on TikTok to promote your brand.
Snapchat Ads

Single Image or Video Ads

Full screen mobile ad.

Filters

Create artistic overlays that appear after a user takes a Snap and swipes left or right.

Lenses

Create interactive moments with augmented reality experiences.

Story Ads

Reach Snapchatters in between content, or with a branded tile in Snapchat's Discover section.

Product Catalog Ads

Shoppable ad formats that showcase the products, services, or experiences you sell online.
SEO Search Engine Optimization

Technical SEO Audit and Communication with Developers

Content Strategy and SEO Content Writing

Keyword Research, Mapping, Optimization and Ranking

On-Page Optimization

UX Strategy

Link Building
LOEWE STARTER PLAN
Google Ads | Social Media Ads | SEO
LOEWE PRO PLAN
Google Ads | Social Media Ads | SEO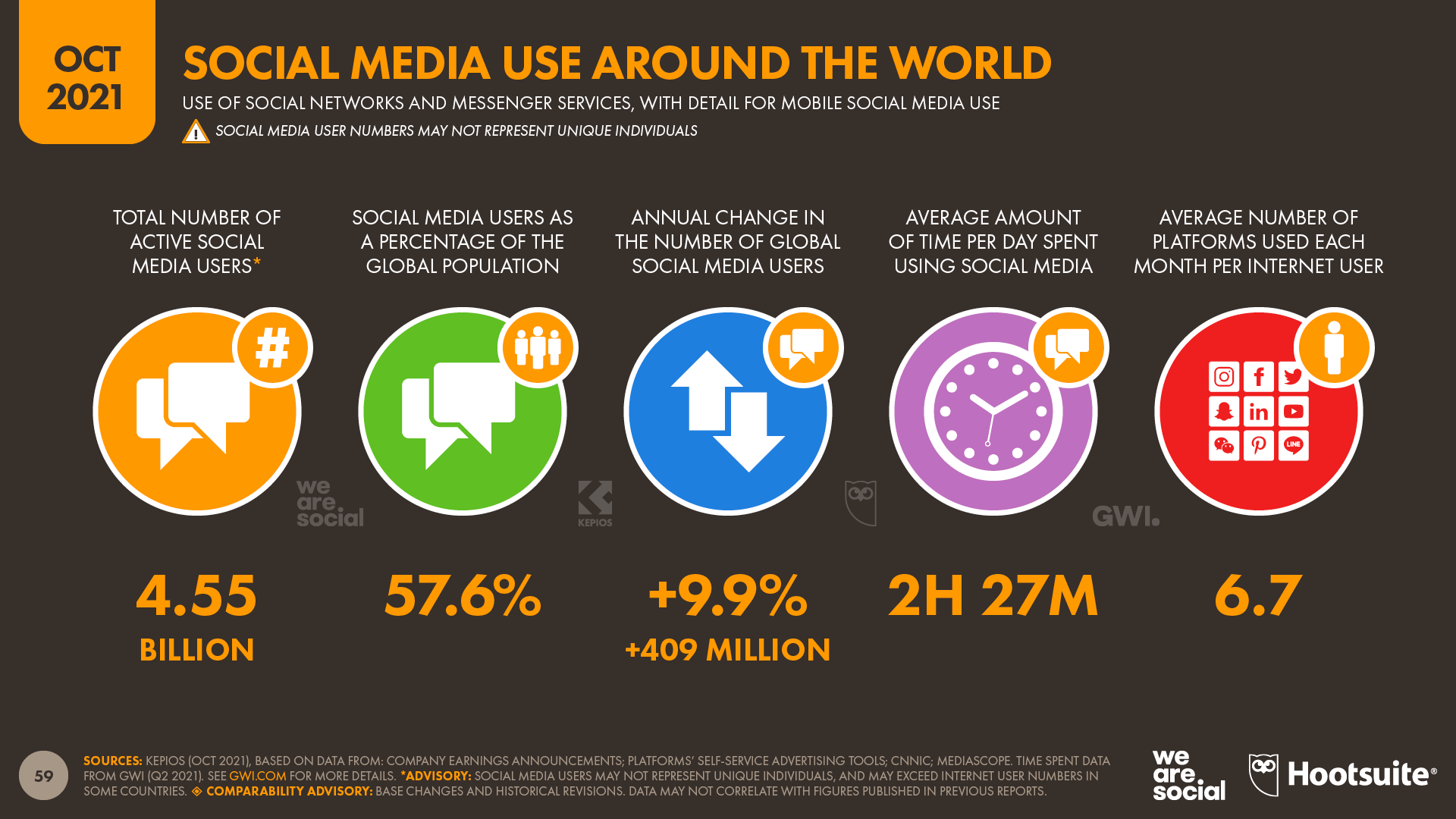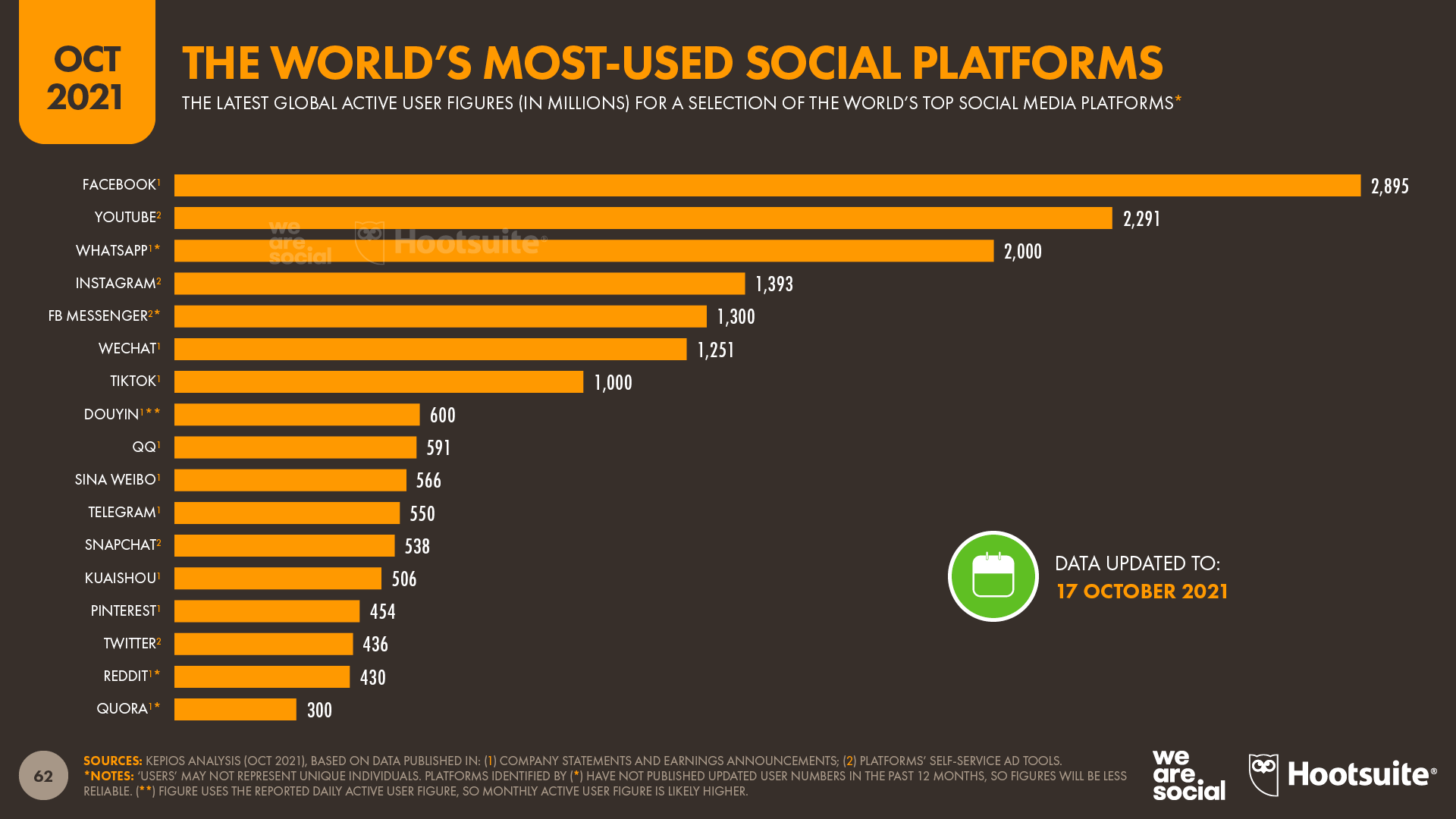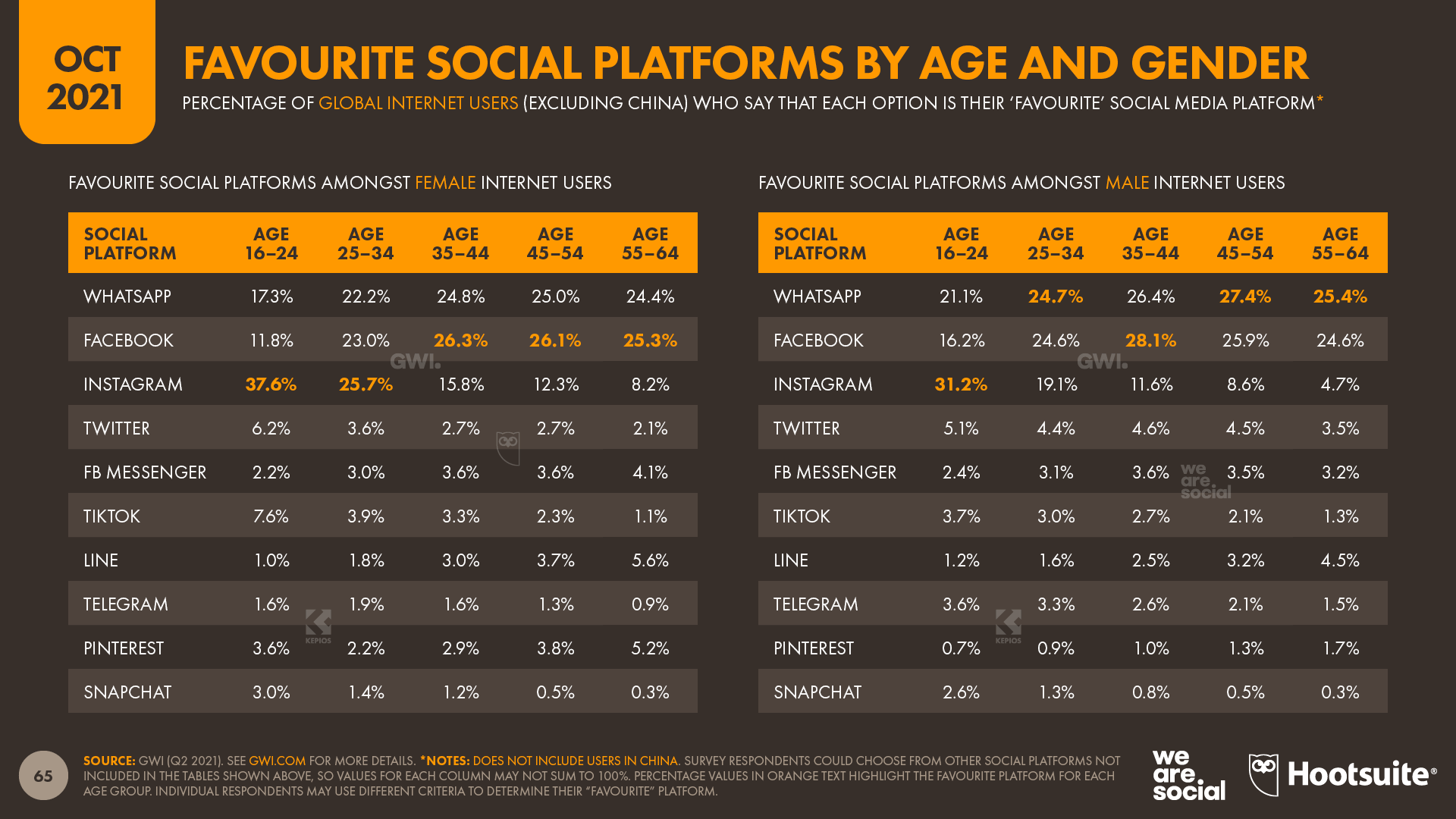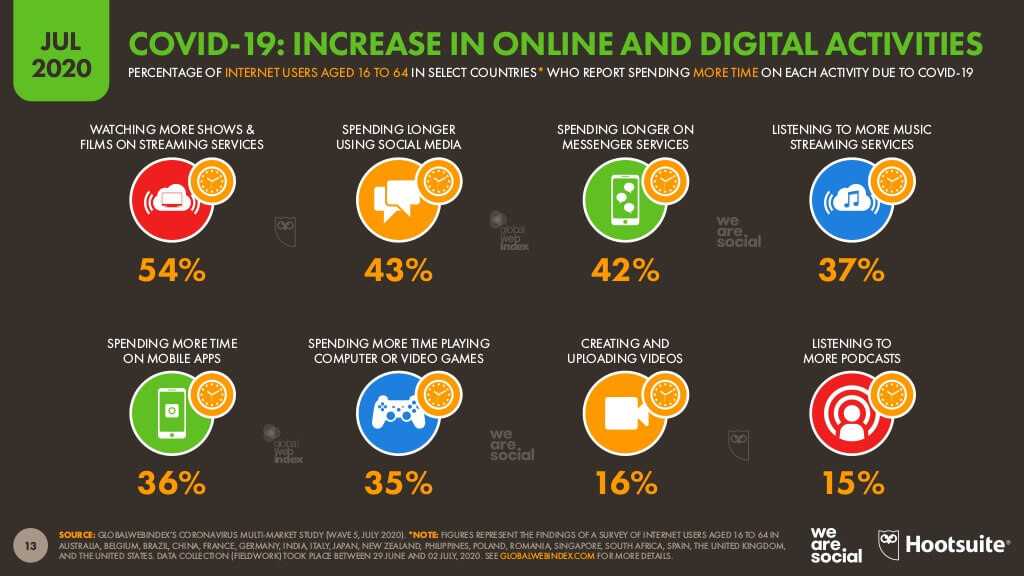 Global+Social+Media+Overview+October+2021+DataReportal
DataReportal+20211018+Digital+2021+October+Global+Statshot+Report+Slide+62
DataReportal+20211018+Digital+2021+October+Global+Statshot+Report+Slide+65
Increase-in-online-activities
Message Us